Medibank class action launched after massive hack put private information of millions on dark web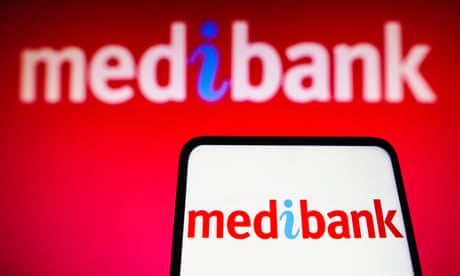 Law firm Baker McKenzie says company failed to protect privacy of customers in Australia and overseas
The law firm Baker McKenzie has launched a class action lawsuit against Medibank over the health insurer's massive cyber attack last year that resulted in the personal details of up to 10 million customers being posted on the dark web.
In what became the largest breach of its kind to date in Australia, the hack on Medibank resulted in the personal details of 9.7 million current and former customers, including 5.1 million Medibank customers, 2.8 million ahm customers and 1.8 million international customers, being leaked.
Sign up for Guardian Australia's free morning and afternoon email newsletters for your daily news roundup
Continue reading...
15 February 2023
>>
More