Nmap
Nmap is a free and open-source network scanner. Nmap is used to discover hosts and services on a computer network by sending packets and analyzing the responses.
Nmap provides a number of features for probing computer networks, including host discovery and service and operating system detection. These features are extensible by scripts that provide more advanced service detection, vulnerability detection, and other features. Nmap can adapt to network conditions including latency and congestion during a scan.
Nmap Online By the numbers
#1 google search result by keyword
Cybersecurity News
Latest news from Cyber Security industry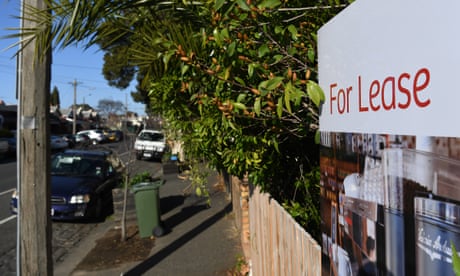 Does a breach need to happen before we see regulatory change?
Thanks to Optus, millions of people are now acutely aware of what can happen when companies don't take privacy and security seriously. But telcos aren't alone in collecting and storing too much of our personal information. The real estate industry is often overlooked in conversations about data security, but it is one of the most invasive, with potentially devastating consequences for renters across the country.
If you've ever been a renter, this is probably a familiar story: you're searching for somewhere to live, rents are high, competition is stiff, and in the process of applying you're asked for immense amounts of information. In addition to identification documents (which we are all now very protective of), they probably ask for a background check, bank statements, and years' worth of employment and rental history. You might feel uncomfortable about how much they ask for, but hey, what can you do? If you say no, someone else will say yes and get the house instead.
Continue reading...
03 October 2022
Microsoft Corp. is investigating reports that attackers are exploiting two previously unknown vulnerabilities in Exchange Server, a technology many organizations rely on to send and receive email. Microsoft says it is expediting work on software patches to plug the security holes. In the meantime, it is urging a subset of Exchange customers to enable a setting that could help mitigate ongoing attacks.
30 September 2022