Nmap Online
Nmap
Nmap is a free and open-source network scanner. Nmap is used to discover hosts and services on a computer network by sending packets and analyzing the responses.
Nmap provides a number of features for probing computer networks, including host discovery and service and operating system detection. These features are extensible by scripts that provide more advanced service detection, vulnerability detection, and other features. Nmap can adapt to network conditions including latency and congestion during a scan.
Useful Links
Cybersecurity News
Latest news from Cyber Security industry
---
Cybercrime increasingly is turning into a commodity. Stolen PII data and hijacked cloud accounts especially propel the spread, research shows.
11 August 2020
---
Three separate proof-of-concepts on Bash, Python and Ruby posted to outsmart fix issued last year to remedy pre-auth RCE bug.
11 August 2020
---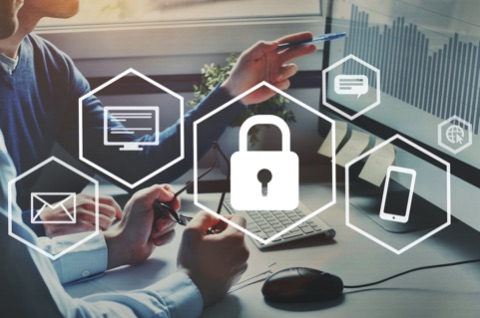 These illuminating numbers offer a glimpse into current consumer attitudes and enterprise readiness for protecting their customers' personal data.
11 August 2020