Nmap
Nmap is a free and open-source network scanner. Nmap is used to discover hosts and services on a computer network by sending packets and analyzing the responses.
Nmap provides a number of features for probing computer networks, including host discovery and service and operating system detection. These features are extensible by scripts that provide more advanced service detection, vulnerability detection, and other features. Nmap can adapt to network conditions including latency and congestion during a scan.
Nmap Online By the numbers
#1 google search result by keyword
Cybersecurity News
Latest news from Cyber Security industry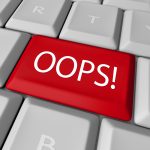 A developer appears to have divulged credentials to a police database on a popular developer forum, leading to a breach and subsequent bid to sell 23 terabytes of personal data on the dark web.
06 July 2022
Even if location history is enabled, visits to locations considered sensitive will be removed from logs.
05 July 2022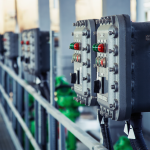 Iran's steel manufacturing industry is victim to ongoing cyberattacks that previously impacted the country's rail system.
05 July 2022