Australian companies to face fines of $50m for data breaches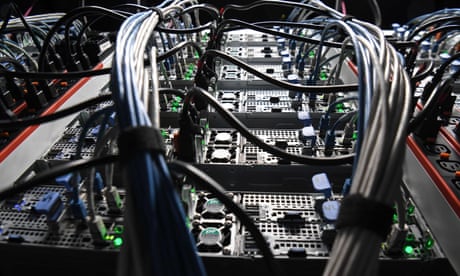 In wake of Optus and Medicare leaks, serious or repeated breaches of customer information will attract heavy penalties under new legislation
Companies that fail to adequately protect people's data could face fines of $50m or more under new legislation to be introduced next week.
After Optus and Medibank reported significant breaches of customer data, including sensitive health information, the Albanese government was now moving to increase penalties for serious or repeated breaches of customer data.
Sign up for our free morning newsletter and afternoon email to get your daily news roundup
Continue reading...
21 October 2022
>>
More