FBI hacks vulnerable US computers to fix malicious malware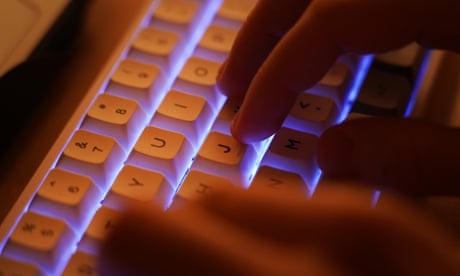 US justice department says bureau hacked devices to remove malware from insecure software
The FBI has been hacking into the computers of US companies running insecure versions of Microsoft software in order to fix them, the US Department of Justice has announced.
The operation, approved by a federal court, involved the FBI hacking into "hundreds" of vulnerable computers to remove malware placed there by an earlier malicious hacking campaign, which Microsoft blamed on a Chinese hacking group known as Hafnium.
Related: Documents reveal FBI head defended encryption for WhatsApp before becoming fierce critic
Continue reading...
14 April 2021
>>
More