What sort of security software and backups do I need for a home business?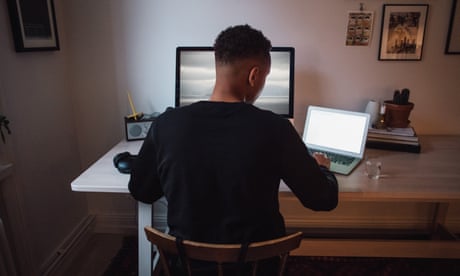 Allen wants to set up a small company working from home, and would like some advice
I'm looking to set up a small business working from home, and would like some advice on back up and security measures. I have an Office 365 account so my main directory for saving documents will be OneDrive. I was looking to back up on a Synology NAS drive, perhaps to two separate hard drives as a precaution. Also, I currently just use Windows' built-in security, but wondered whether I should look for something else.
Initially, it would just be me, but if things go well then I may have another two or three people helping. I'm assuming I can just scale up any security measures as the need arises. Allen
Technology manufacturers cater to two very large markets with different needs: home users and businesses. You're about to enter the SoHo (small office, home office) market where home technologies dominate because most single traders don't need proper business systems with all the extra costs and complications involved.
Continue reading...
28 November 2019
>>
More