Police database flagged 9,000 cybercrime reports as 'security risk'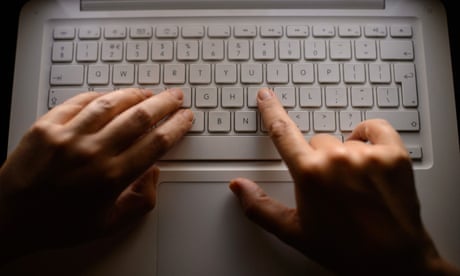 Reports were quarantined by software designed to protect fraud bureau's computer system, watchdog told
Thousands of reports of cybercrime were quarantined on a police database instead of being investigated because software designed to protect the computer system labelled them a security risk.
The backlog at one point stretched to about 9,000 reports of cybercrime and fraud, some of them dating back to October last year. The reports had been made to Action Fraud and handed to the National Fraud Intelligence Bureau (NFIB), run by the City of London police.
Related: Plan for massive facial recognition database sparks privacy concerns
Related: Counter-terror police running secret Prevent database
Continue reading...
23 October 2019
>>
More