Nmap
Nmap is a free and open-source network scanner. Nmap is used to discover hosts and services on a computer network by sending packets and analyzing the responses.
Nmap provides a number of features for probing computer networks, including host discovery and service and operating system detection. These features are extensible by scripts that provide more advanced service detection, vulnerability detection, and other features. Nmap can adapt to network conditions including latency and congestion during a scan.
Nmap Online By the numbers
#1 google search result by keyword
Cybersecurity News
Latest news from Cyber Security industry
When U.S. consumers have their online bank accounts hijacked and plundered by hackers, U.S. financial institutions are legally obligated to reverse any unauthorized transactions as long as the victim reports the fraud in a timely manner. But new data released this week suggests that for some of the nation's largest banks, reimbursing account takeover victims has become more the exception than the rule.
07 October 2022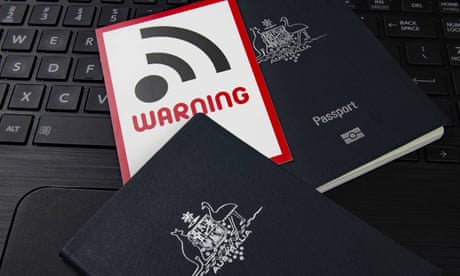 Experts warn using any single system could have its own cybersecurity weaknesses leaving data vulnerable to misuse
The Australian government is considering using myGov or its myGovID system to centralise digital identity authentication in the wake of the Optus data breach, but critics warn any single system could have its own cybersecurity weaknesses.
The former Telstra chief executive David Thodey was recruited to audit myGov when the Albanese government came into power, and his review would now examine whether myGov could be used to prevent people needing to present ID documents multiple times, a spokesperson for the government services minister, Bill Shorten, said.
Sign up to receive an email with the top stories from Guardian Australia every morning
Continue reading...
06 October 2022