Cyberspace 'a battleground' as reports of cybercrime in Australia jump 13%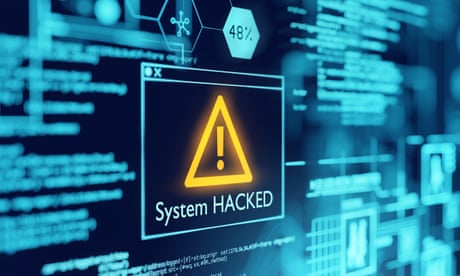 Fraud, online shopping and banking among most commonly reported crimes, but ransomware 'most destructive', ASD says
The number of reports of cybercrime in Australia had shot up by 13% to 76,000 in a year, or one every seven minutes, even before a series of high-profile privacy breaches hit the headlines.
These threats are imposing an increasingly heavy cost on businesses, with the average loss per cybercrime rising by 14% to $39,000 for a small business and $62,000 for a large business.
Sign up for our free morning and afternoon email newsletters from Guardian Australia for your daily news roundup
Continue reading...
03 November 2022
>>
More