Medibank hacker says ransom demand was US$10m as purported abortion health records posted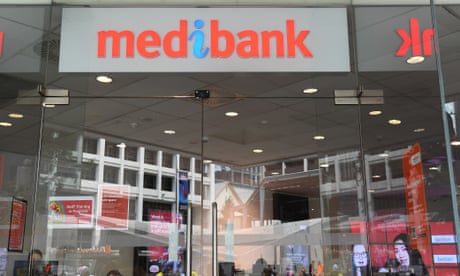 Post on blog linked to Russian ransomware group says it offered 'discount' ransom to health insurer of US$9.7m, or $1 for each customer's data
The hacker behind the cyber-attack on Medibank set a US$10m price on not releasing the data, they claimed, alongside a new leak of apparently hacked records that purports to contain abortion health information.
In the early hours of Thursday on a dark web blog linked to the REvil Russian ransomware group, the attacker posted that they initially sought US$10m from Medibank, then reduced the price.
Sign up for Guardian Australia's free morning and afternoon email newsletters for your daily news roundup
Continue reading...
09 November 2022
>>
More