Farewell the 'porn block' – a PR exercise but lousy policy | Amy Orben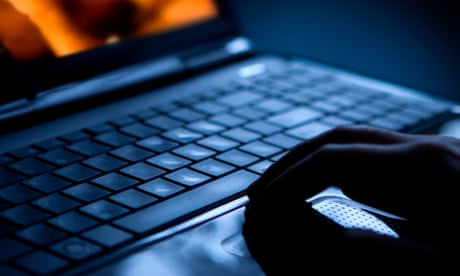 Without greater access to our online habits, politicians cannot frame laws for the digital age
The UK government's porn block was a dead man walking for months, if not years. It is long overdue that this attempt to curb children's access to online pornography is scrapped. Almost two years ago, a close colleague and I sat in a meeting with one of the policymakers who had recently been asked to implement the proposal. The pained look on his face when we queried his progress confirmed our suspicions that it was an impossible task. It was clear to many that the block could – and would – never come to pass.
The plan did not have just one achilles heel – it had many.
Scientists and other stakeholders cannot access information about what the population is actually doing online
Related: UK drops plans for online pornography age verification system
Continue reading...
20 October 2019
>>
More